TOP WIN can produce various silicone adjuvants with similar performance as Silwet 408, Break Thru S240, Dow Corning Q2-5211, Silwet L-77, Silwet 806, and so on.

Other descriptions: Agricultural Organic Silicone Synergistic Agent, Organo Silicone Surfactant , Agricultural Silicone Surfactant , Agricultural Spreading and Penetrating Agent, Spray Adjuvant for Agricultural Applications, Silicone Adjuvant for Agricultural, Agricultural Silicone Spreading and Penetrating Agent, Silicone Spreader for Agricutural, Polyether Modified Trisiloxane for Agricultrual, Organosilicon Pesticide Synergist Surfactant, Silicone Super Wetting Spreading Agent, Organosilicon Super Penetrating Spreading Surfactant.
Performance: TOP WIN's Silicone Spray Adjuvant reduces the surface tension of aqueous agricultural mixtures significantly lower than conventional nonionic surfactants. At concentrations as low as 0.01 percent, it reduces surface tension below 23 dynes/cm, which produces very rapid wetting and spreading on hard-to-wet surfaces such as waxy leaves.
In addition to the rapid wetting and spreading, Silicone Surfactant also greatly increases the uptake of chemicals into plant tissues. Adding the Silicone Surfactant to a herbicide tank-mix may significantly enhance its efficacy, particularly in the control of broadleaf weeds with water-soluble herbicides. The rapid uptake produces "rainfastness"; i.e., herbicides are not washed off by rainfall because they have penetrated the plant surface.
Silicone Surfactant in Agricultural applications

Products

Viscosity(25℃)

Surface Tension (0.1%aq.) mN/m

Characteristics

Competitor

25-50 cst

20.3

Super spreading, Similar to

Silwet 408

20-40 cst

20.9

Low-Medium foam

Silwet 806

10-30 cst

20.6

Traditional adjuvant

Silwet L-77

30-80 cst

21.2

Super penetrating

Break Thru S240

15-25 cst

20.5

Very low foam


Part A
Foam Height Comparasion for different Silicone Adjuvants (diluted into 0.3‰ Aqueous Solution) --- SW-257 has the best performance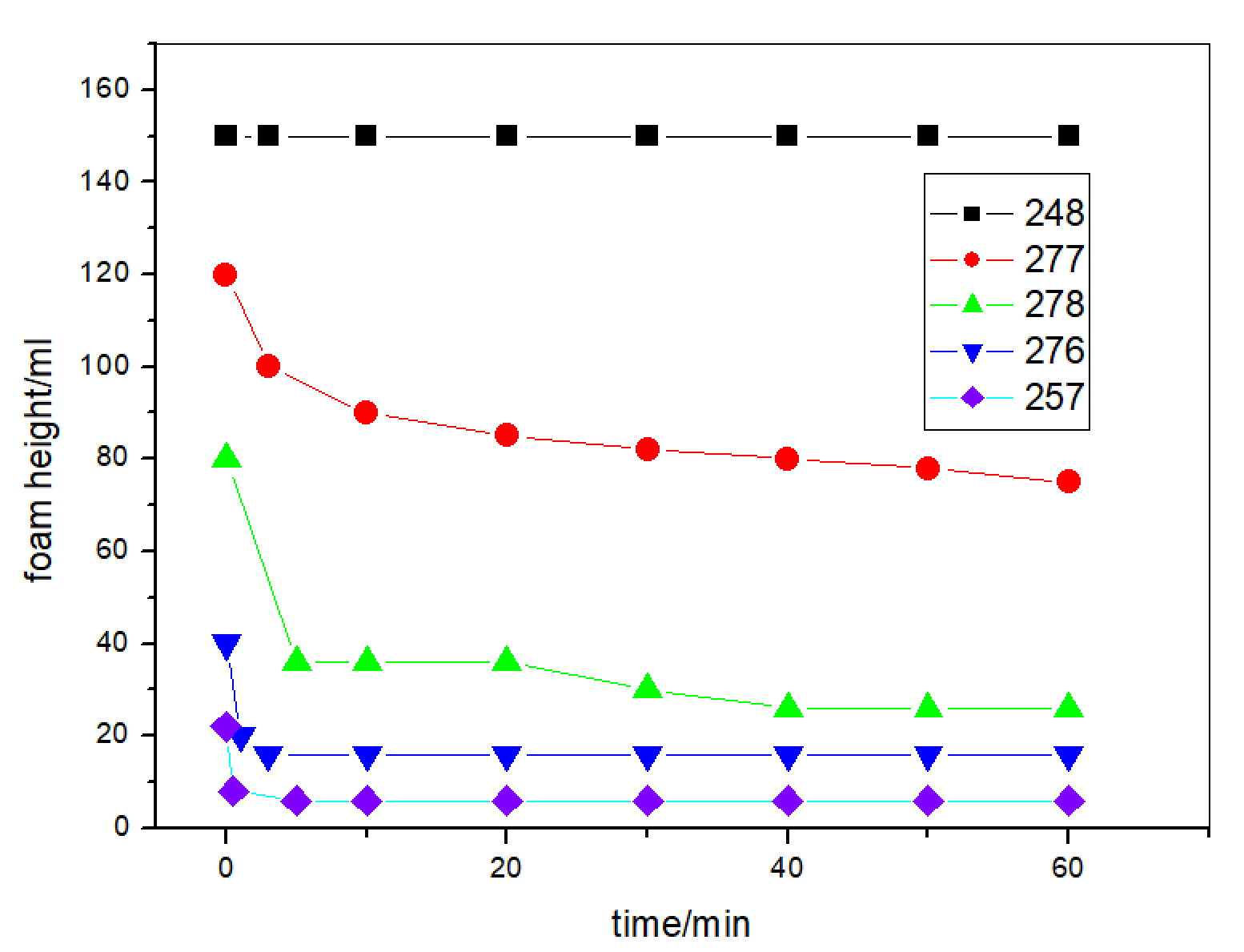 Part B
Spread diameter Comparisons for different Silicone Adjuvants (diluted into 0.3‰ Aqueous Solution) --- SW-248 has the best performance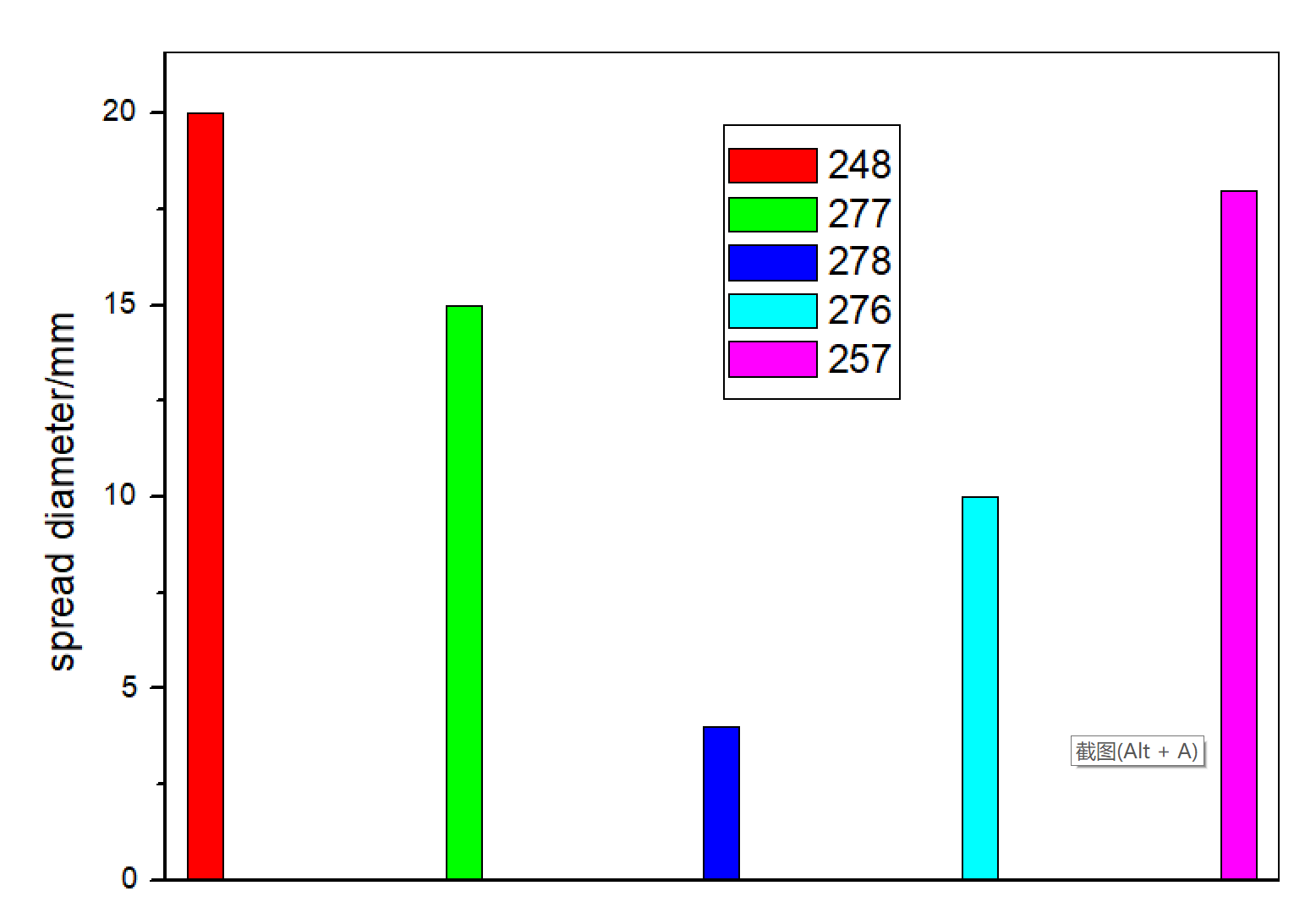 Top Win
is one of the leading & professional manufacturers with more than 20 years' experience, have domestic top-level engineers in
silicone surfactant
industry. We specialized in producing all kinds of SILICONE BASED new materials and specialized in research, production, sales and marketing in silicone-based performance materials. Provide good OEM&ODM service.Our products are mainly used in
polyurethane foam
,
Agriculture,
Coatings and Inks
,
Leather & Textiles
,
Pulp and Paper
,
Cosmetic industry
,
etc.