【Invitation Letter】Welcome to visit Hangzhou Top Win on

Utech Asia/ PU China 2022

Exhibition Time: July 28 to July 30, 2021
Exhibition Hall: Guangzhou Poly World Trade Center Expo Hall 1 and Hall 2
Booth No.: 110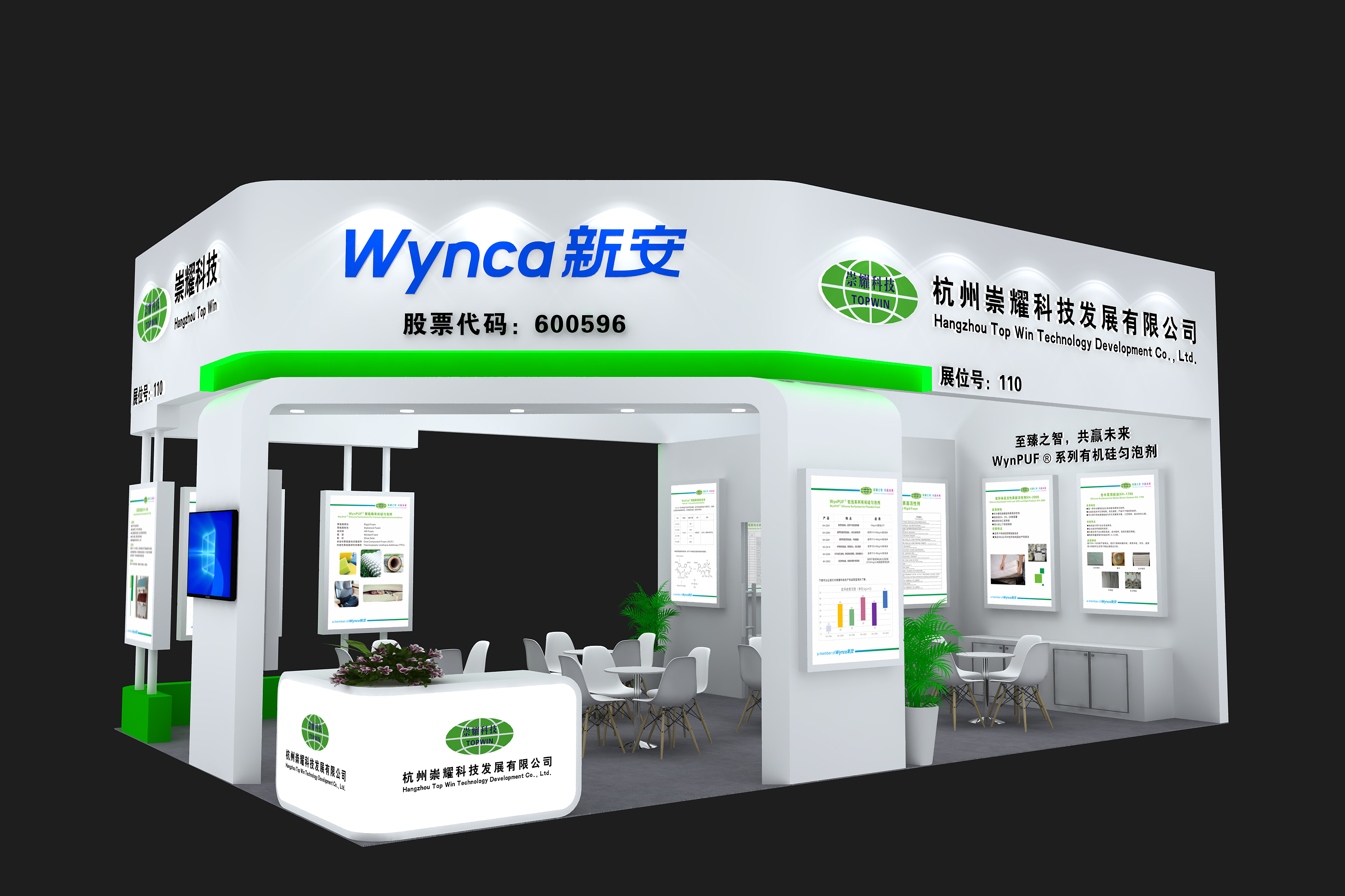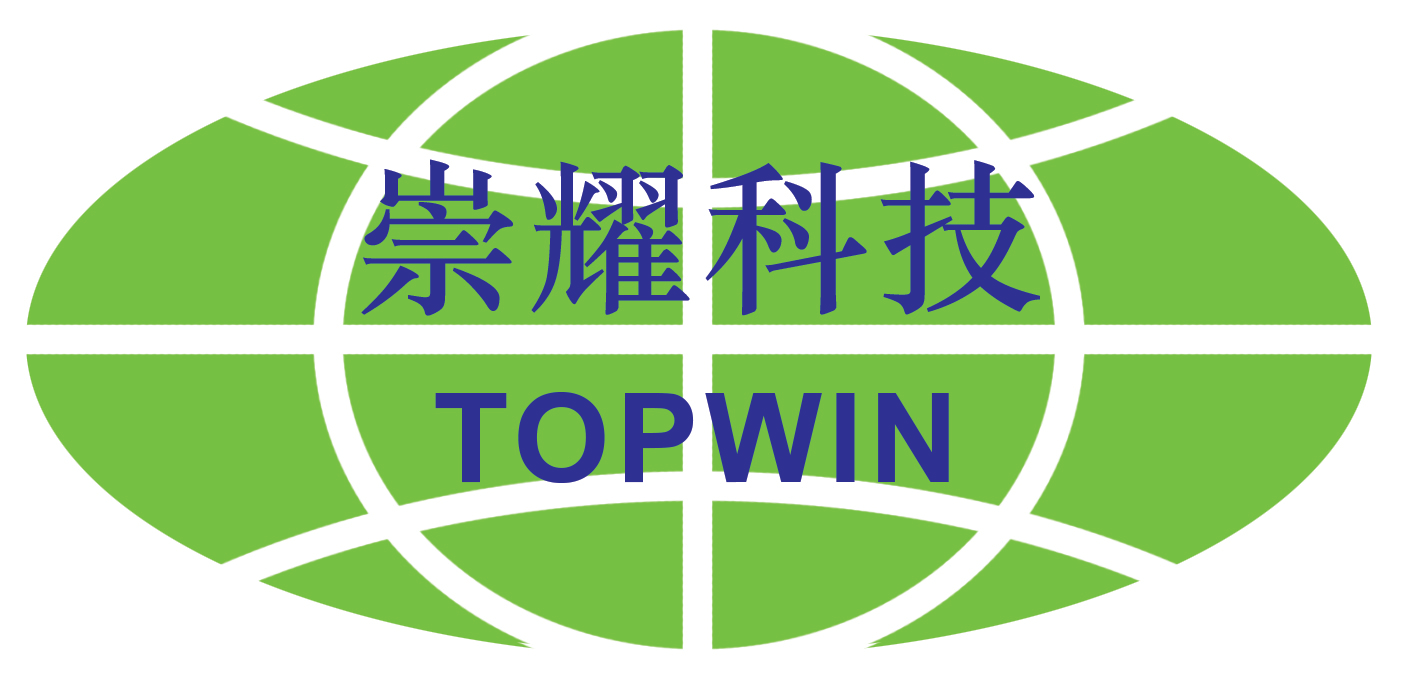 Main Products will be showed:
Silicone Surfactant for Appliance Insulation XH-1625
Silicone Surfactant for Water Blown System XH-1790
Silicone Surfactant for Pentane System XH-1360
Silicone Surfactant with Low VOC and High Potency XH-2890
WynPUF® Silicone Surfactant for Viscoelastic Foam in MDI system
SiliconeRubber Fluids for Silicone Foam: TYL-6C29/30A, TYL-6C29/30B
WynPUF® silicone surfactants/ silicone stabilizers are widely used in PU flexible foam, rigid foam, HR slabstock foam, OCF, PU shoe sole, etc. Our R&D center owns various advanced equipments, such as K-factor tester, universal mechanical tester, density meter, foaming mold, SEM, airflow porosity tester, etc. With the support of complete silicone industry chain from Wynca group and sophisticated industrial players, Topwin can provide professional, customized technical service and solutions.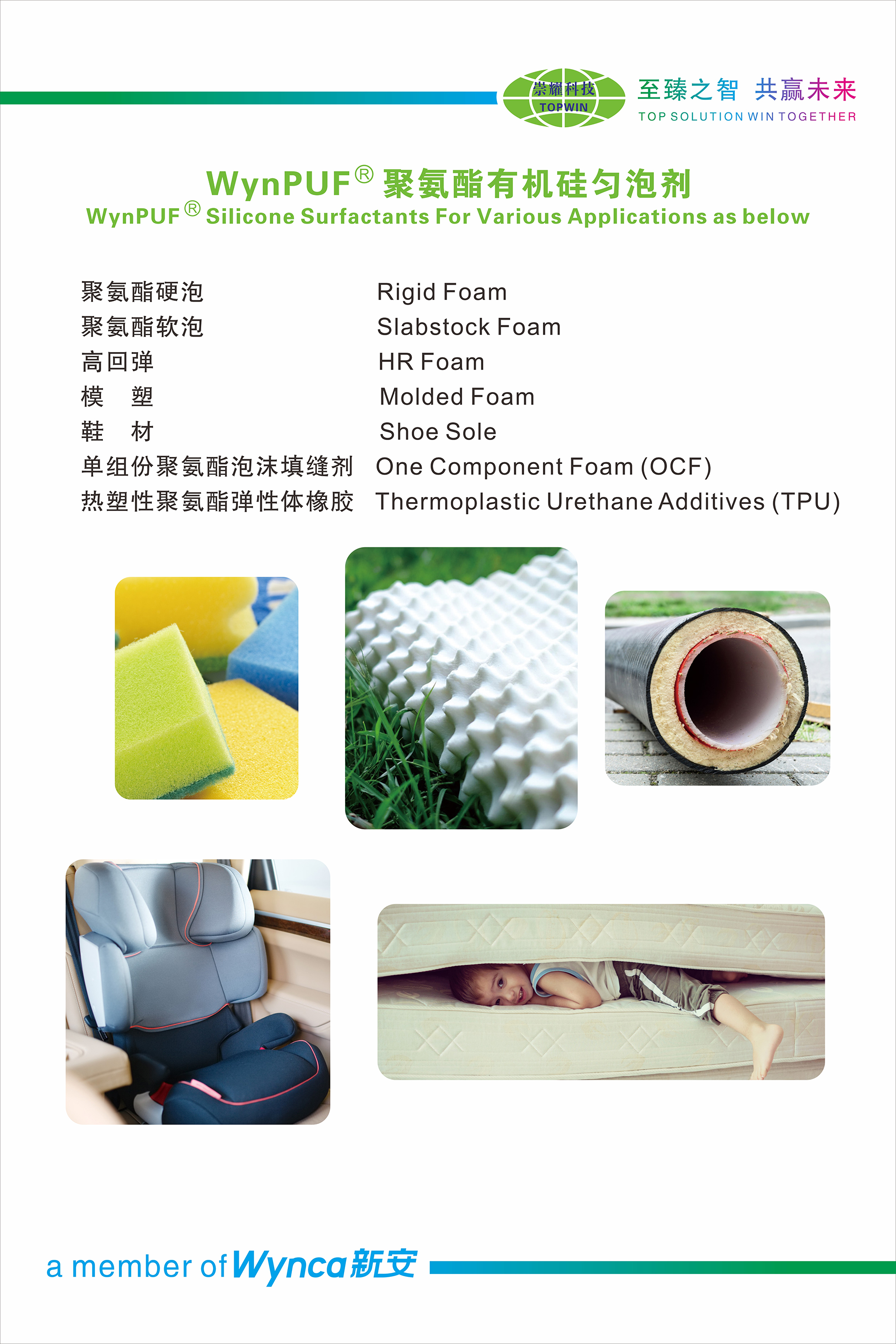 Hangzhou Top Win Technology Development Co., Ltd., a subsidiary of Zhejiang Wynca Chemical Group Co., Ltd., is located at Jiande high-speed rail new area, Zhejiang Province, with a production capacity of 40,000 tons of silicone specialties. The company mainly focuses on the research and development, production and sales of silicone specialty in the fields of polyurethane foam, leather and textile, coating and ink, release coating and pressure sensitive adhesive, silicone for modification of various polymer materials, crop protection, and other fields, providing customers with professional and personalized technical service and support.


Top Win obtained the certificates of ISO9001 quality management system, ISO14001 environmental management system and ISO45001 occupational safety and health management system, and established a standardized, institutionalized, scientific and modern quality control system to pursue environment friendly protection and sustainable development. The company has a R & D and application technology support team with professional experience and keeps pursuing technological innovation, to be market-oriented and committing to providing customers with high-quality products and excellent services at home and abroad.