In PU foam industry, when it comes to silicone surfactant, industry personnel all understand that it is used as a stabilizer for foaming. Although the usage of silicone surfactant is small, it has a great effect. It is difficult to form dense foam body and bring insulation performance for rigid foam without silicone stabilizer.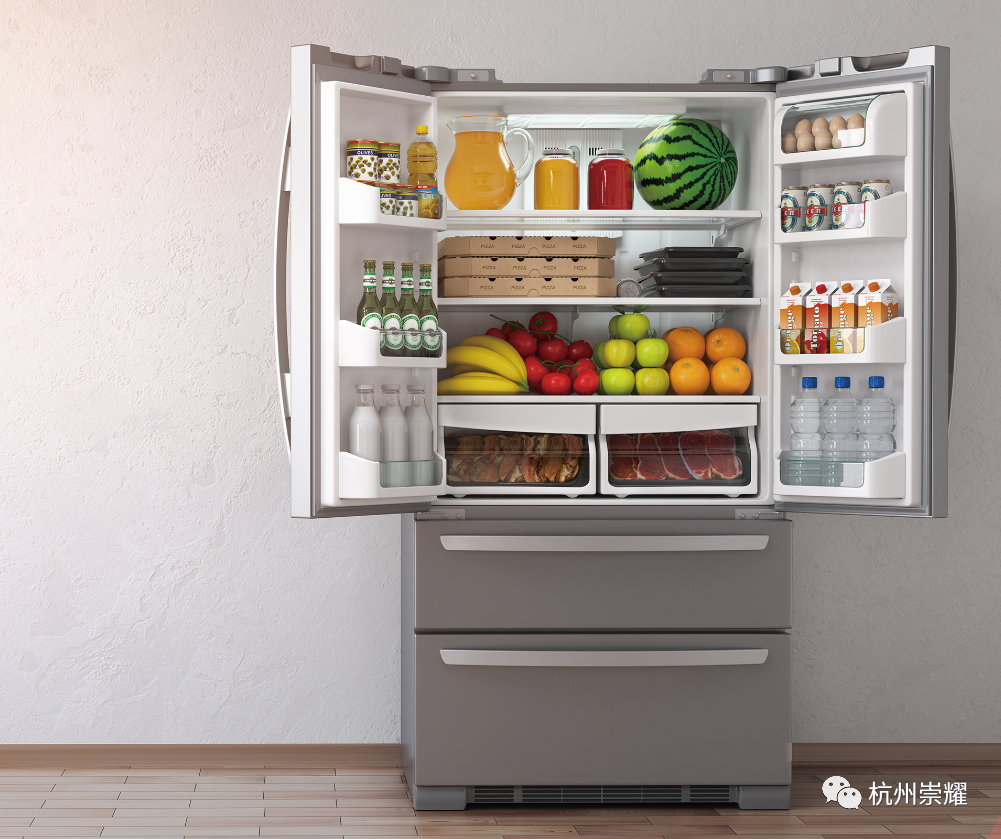 Hangzhou Topwin is an enterprise deeply engaged in the research and development of polyether modified silicone oil for many years, and has launched a series of products in various application fields of polyurethane rigid foam. In recent years, it has done a lot of research and development work especially in the field of home appliances, which is applied to high-end products in home appliances.
For example, XH-1625 has reached the industry benchmark in terms of thermal conductivity, and its compression strength is 7% higher than popular products. XH-1613 not only reaches the benchmark in terms of surface pores, but also is very cost effective. In the aspect of commercial freezers, XH-1640 is with high comprehensive and cost effective, have won the favor of many customers.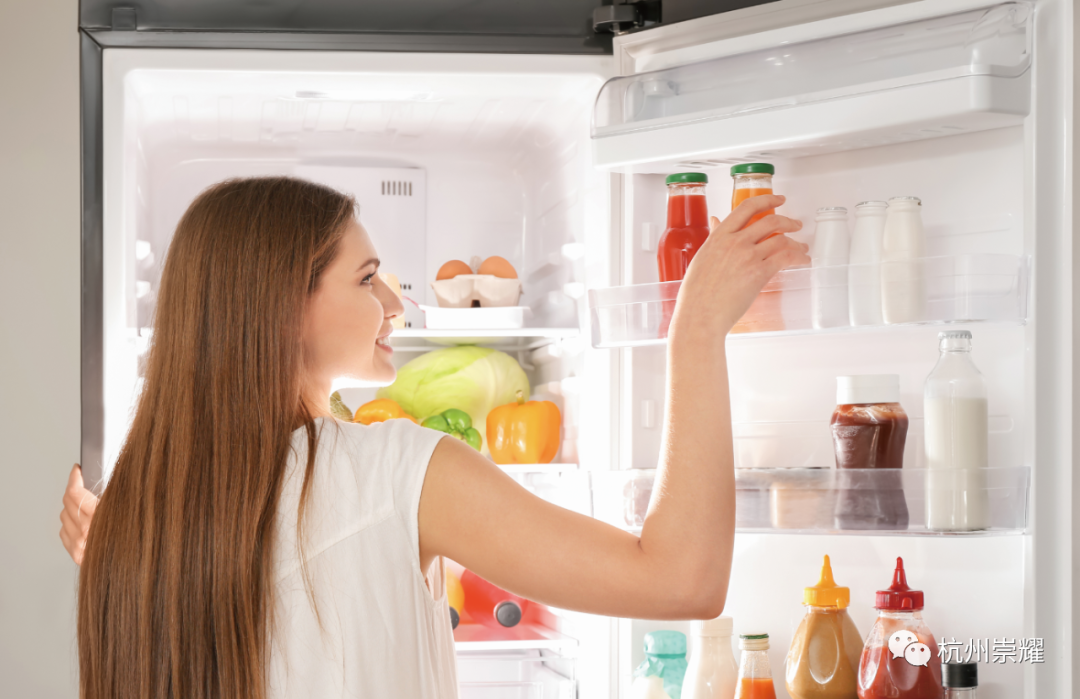 In the past several years, spurred by the reverse of the COVID 19 epidemic, the sales volume of refrigerator freezer and upstream compressor industry has increased significantly, and the brand concentration is also further improving. According to the online data of the industry, the concentration degree of upstream brands is much higher than that of whole machine brands. Moreover, among high-end household appliances, the brand concentration degree of refrigerator is also relatively low. In the future, the concentration degree is still likely to continue to rise. Thus, our company will increase technical research and development efforts on polyurethane industry, especially on home appliances to make greater contributions.
Top Win
is one of the leading & professional manufacturers with more than 20 years' experience, have domestic top-level engineers in
silicone surfactant
industry. We specialized in producing all kinds of SILICONE BASED new materials and specialized in research, production, sales and marketing in silicone-based performance materials. Provide good OEM&ODM service.Our products are mainly used in
polyurethane foam
,
Agriculture,
Coatings and Inks
,
Leather & Textiles
,
Pulp and Paper
,
Cosmetic industry
,
etc.