Heat resistant, frost resistant, good storage, high flash point and high ignition point, few storage and transportation problems.


2. In fact, it is often necessary to dilute the silicone oil solution


Sometimes it is desirable to add active auxiliary agents (catalyst, cross-linking agent, etc.) to the solution to facilitate storage and use. Aliphatic, aromatic or chlorinated hydrocarbons can be used as solvents as required. In special cases, other kinds of solvents are used. Generally, the concentration of high molecular polysiloxane solution is only 35%, otherwise the viscosity is too high.


3.A large portion of silicone oil or silicone oil is made into emulsion form.


Compared with solvent silicone oil, it has the advantages of low price, not easy to burn and harmless to health. Different from the solvent type, all silicone emulsions are "oil in water" heterogeneous systems. The external sealing phase is water phase, and silicone oil is dispersed in water in very small drops. It is easy to dilute the water to the desired concentration for application. The stability of the emulsion can be achieved by minimizing the droplet size and stabilizing the emulsifier.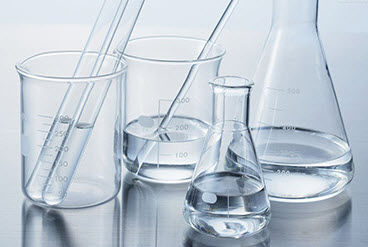 Top Win
is one of the leading & professional manufacturers with more than 20 years' experience, have domestic top-level engineers in silicone surfactant industry. We specialized in producing all kinds of SILICONE BASED new materials and specialized in research, production, sales and marketing in silicone-based performance materials. Provide good OEM&ODM service.Our products are mainly used in polyurethane foam, Agriculture,Coatings and Inks, Leather & Textiles, Pulp and Paper, Cosmetic industry, etc.